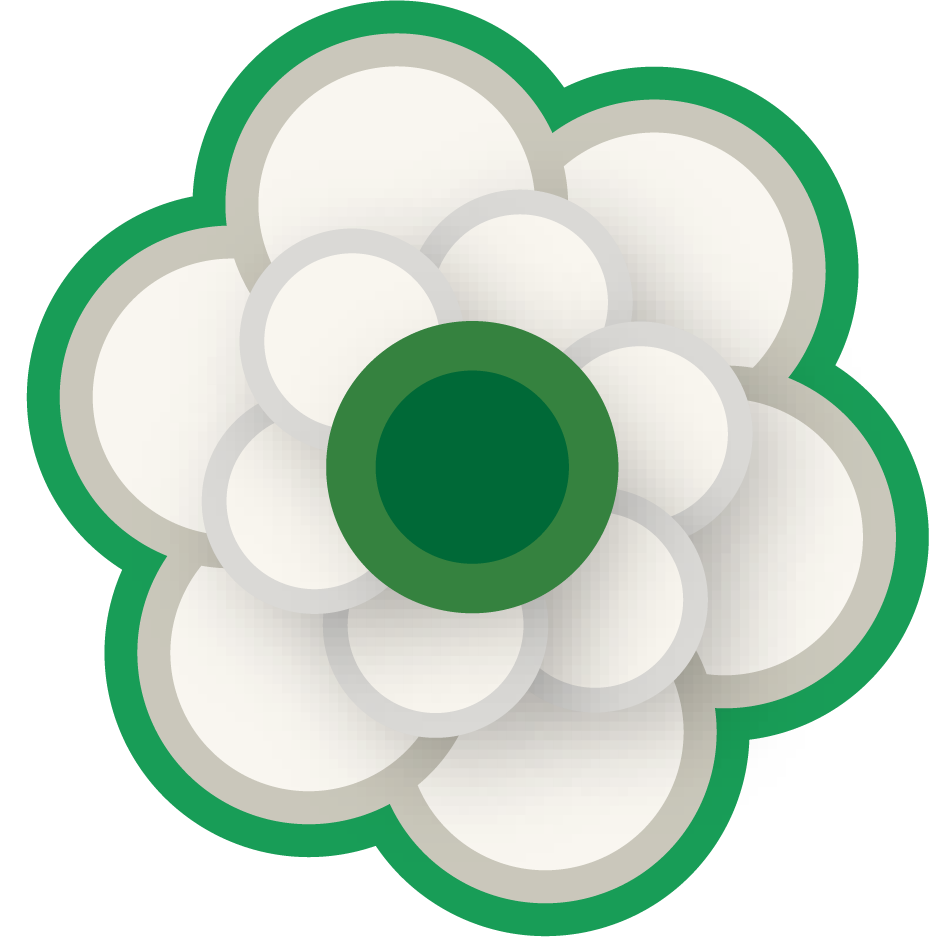 Welcome to grplife!
We're glad you've decided to join the family of churches and organizations committed to growing community, improving relationship, and enhancing organization management.
To get started, please review each of the areas below to begin your journey with us
1) Complete the "Welcome" Form
The welcome form is where it all begins. You'll provide information to setup your site and add payment information (note: you won't be charged for the first 30 days).

2) Complete the "Mobile Agreement" Form
Are you planning to have a branded app? This form allows us to collect key information that'll display in the app stores (Google Play and Apple)

3) Pointing Your Website Domain
If you've chosen to have your domain name point to your organization.grplife.com site, you'll need to configure your domain host so that the "@" address record (A-Record) points to 54.148.12.73. You'll also want to verify that the "www" canonical name (CNAME) points to the "@" record entry. Note, you'll only want to do this once your grplife website is fully configured."

4) Import Your Data
Now that you've created your site, if you've got data that needs to come over, here's where you'll import that. We can help with this at no charge, in fact, you may want to reach out to us (help@grplife.com - or "Intercom") before beginning to ensure all goes well.